Every year we try to bring a good selection of different annuals, vegetables and herbs

to our customers.  Take a look at some of the gorgeous annuals we carry.

Our annuals are sold in various sizes (6-packs, 3.5" pots, 5", 6" or gallon pots) based on what's best for the plant.

Each year we are striving to bring more selection while still maintaining healthy robust product.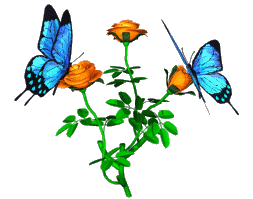 Various shades of Coleus to accent a shady spot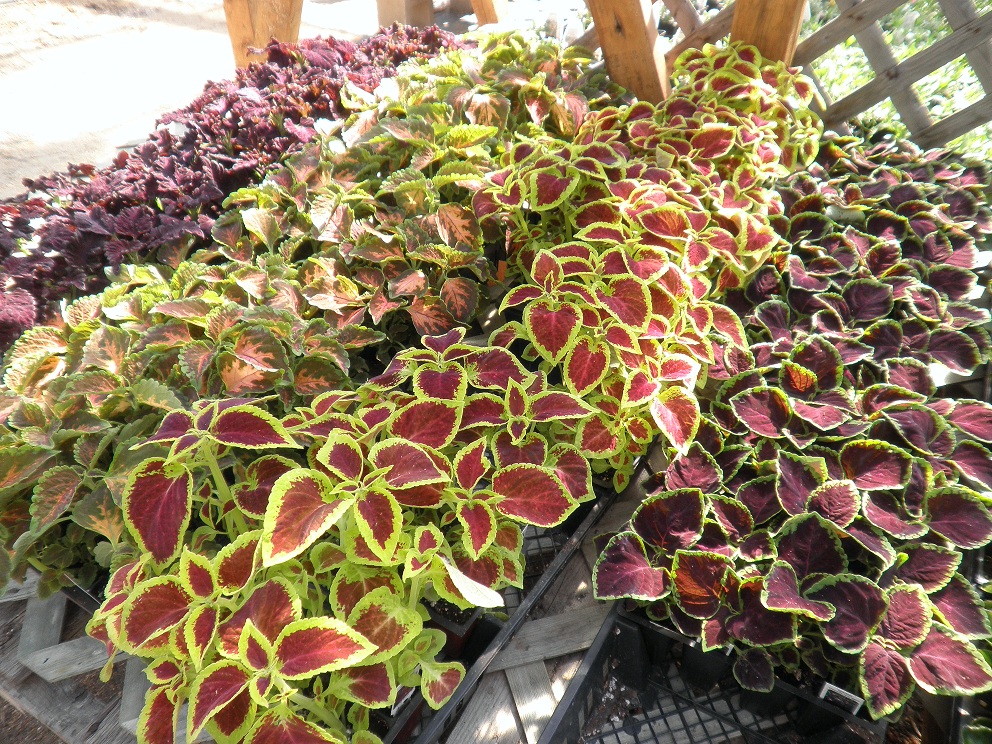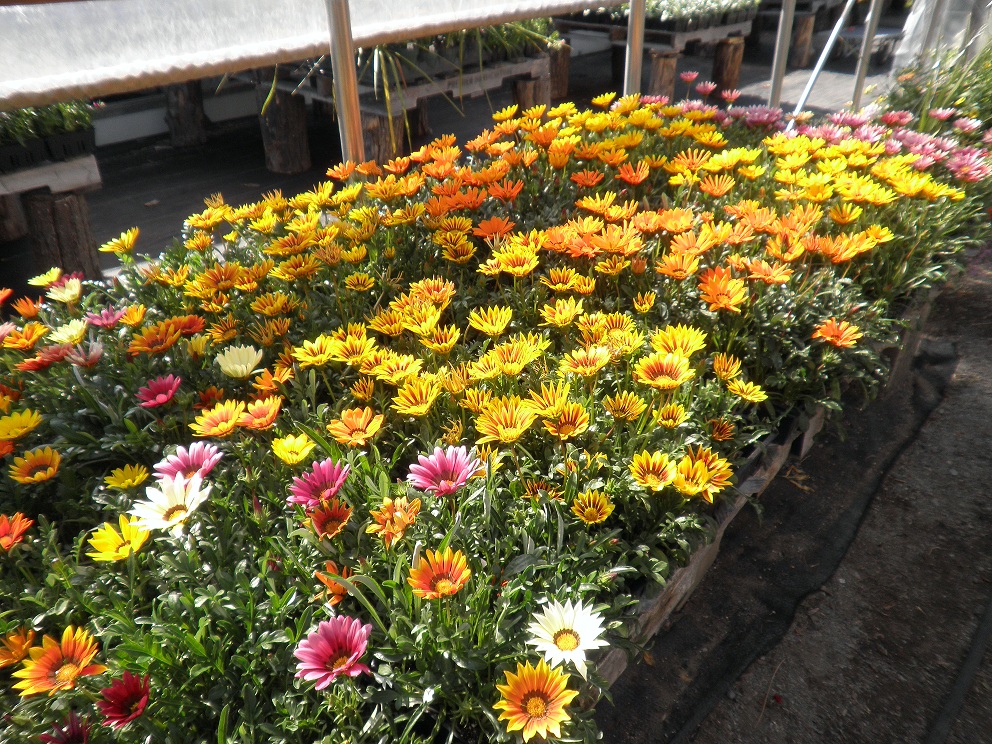 Gazanias

add charm to any sunny planting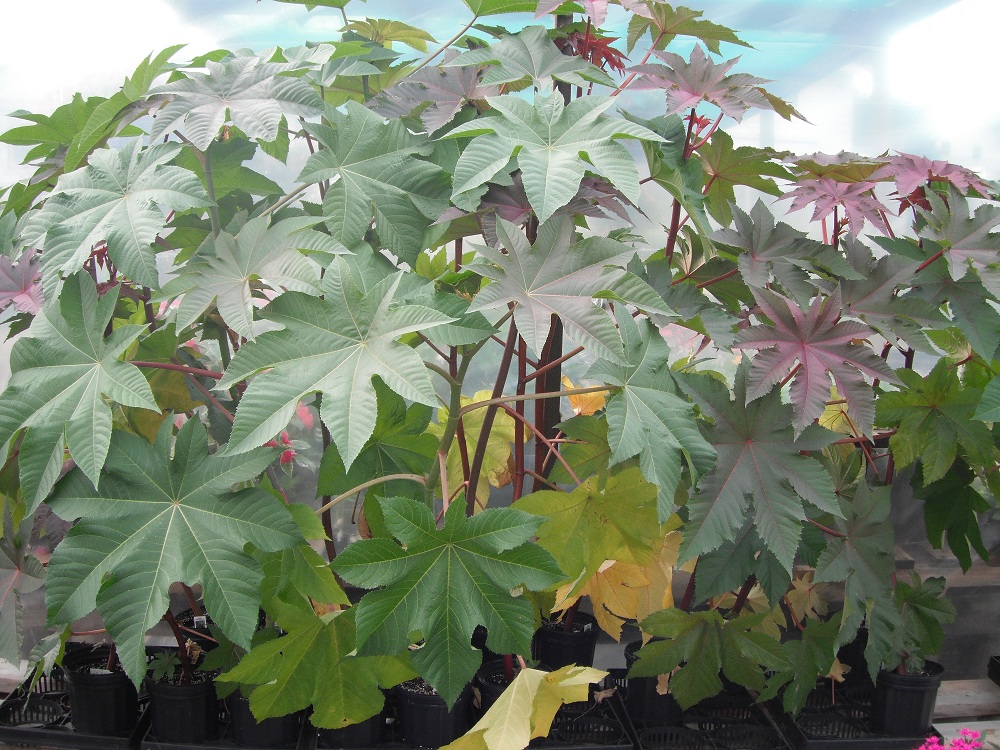 Castor Bean plants for a large, tall accent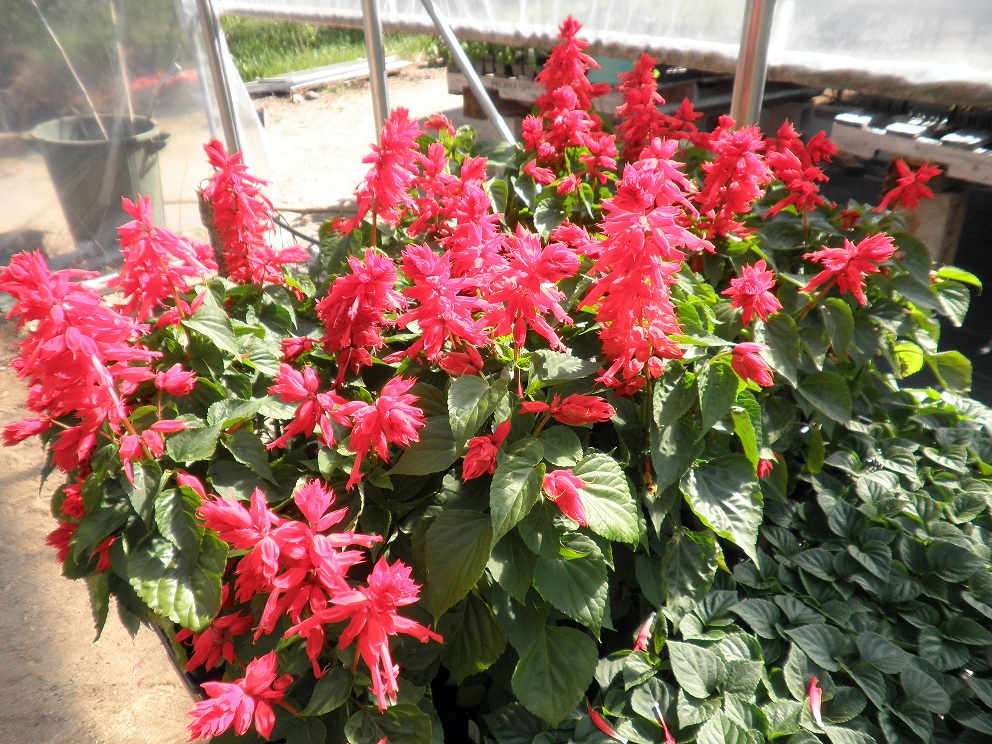 Salvia Early Bonfire (above) &

Red Hot Sally (left)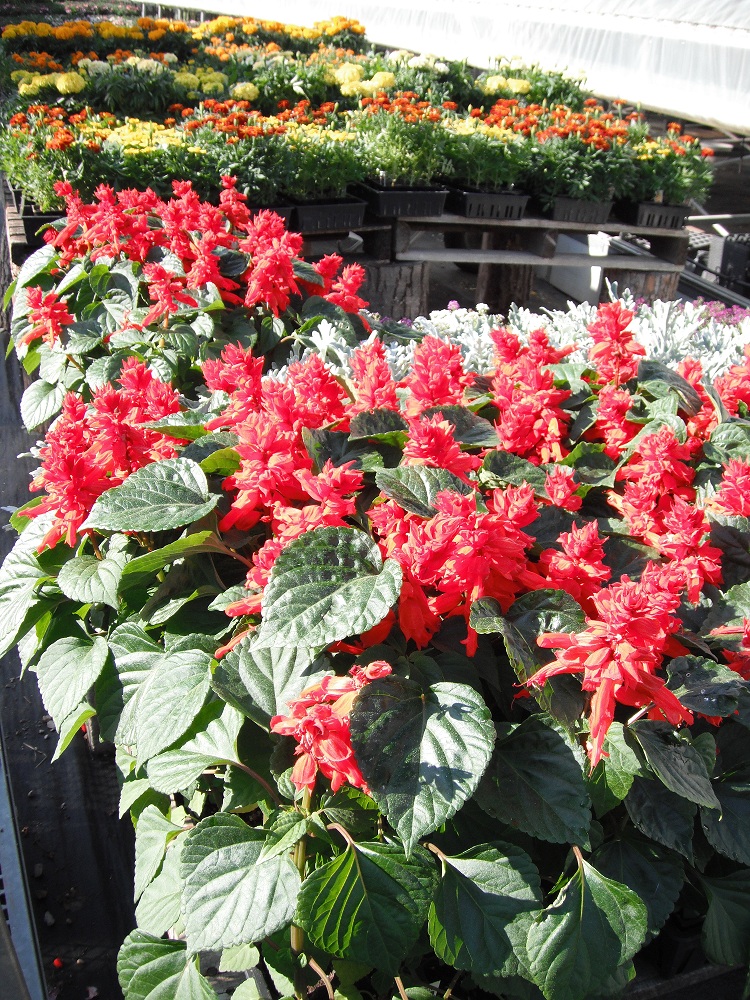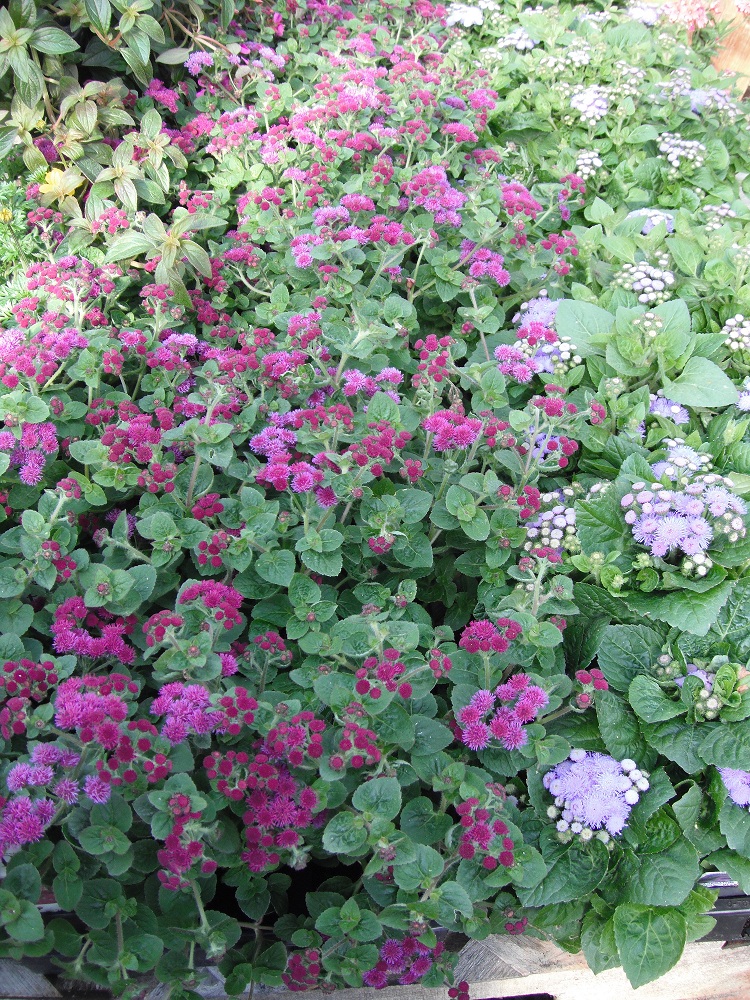 Ageratum Artist Purple &

Hawaii Blue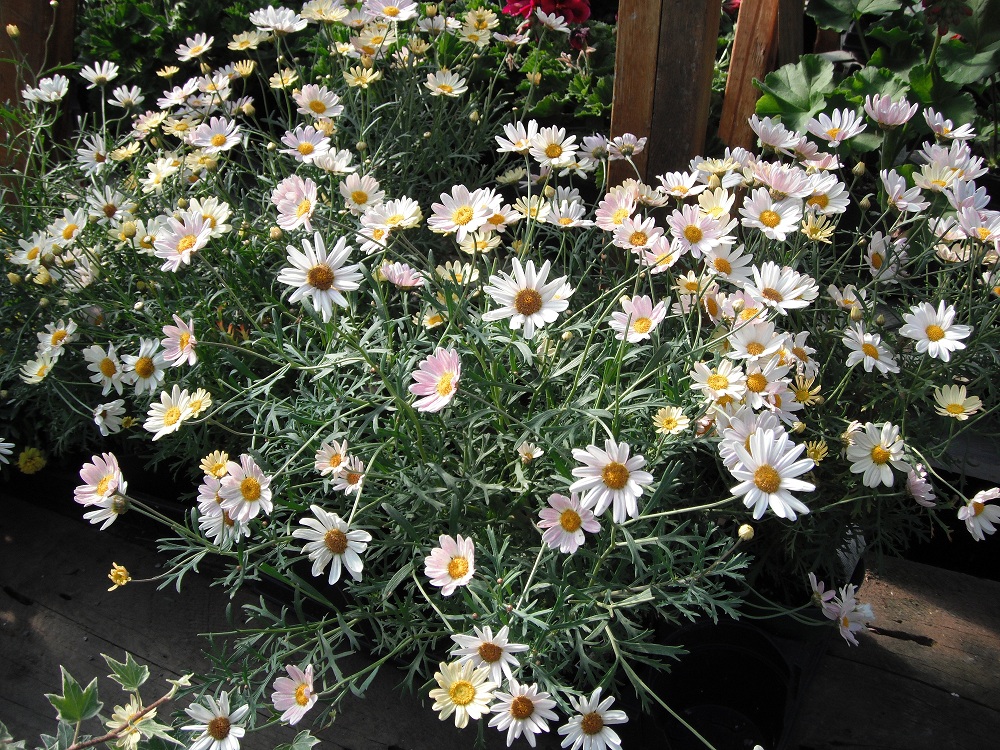 Argyranthemum

Butterfly (left)

&

Spring Bouquest (right)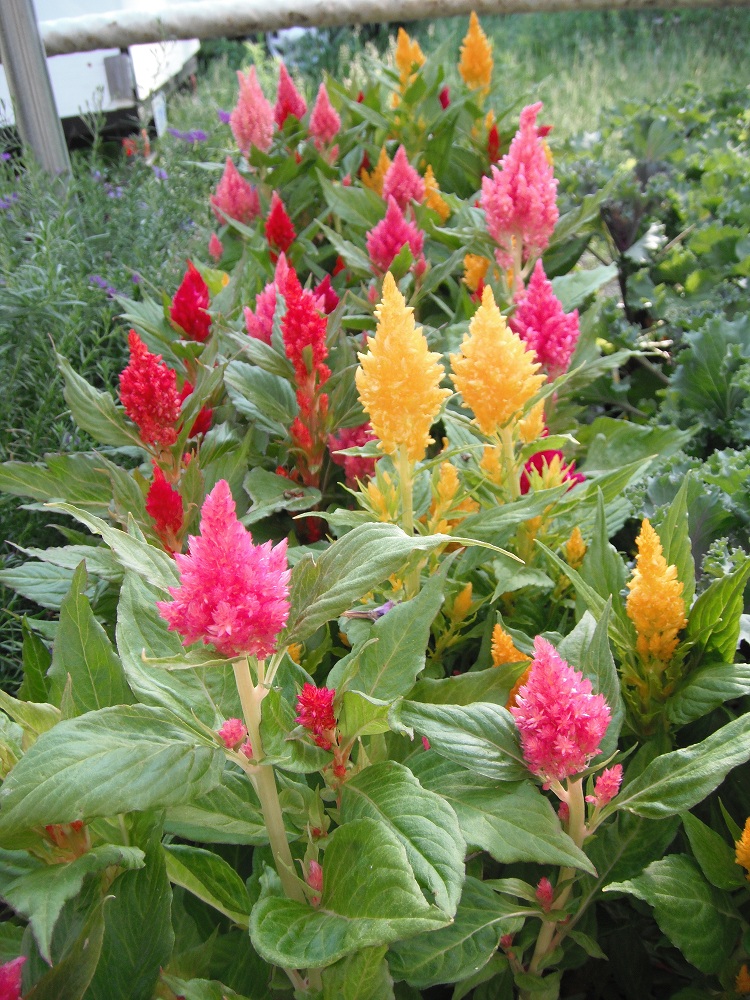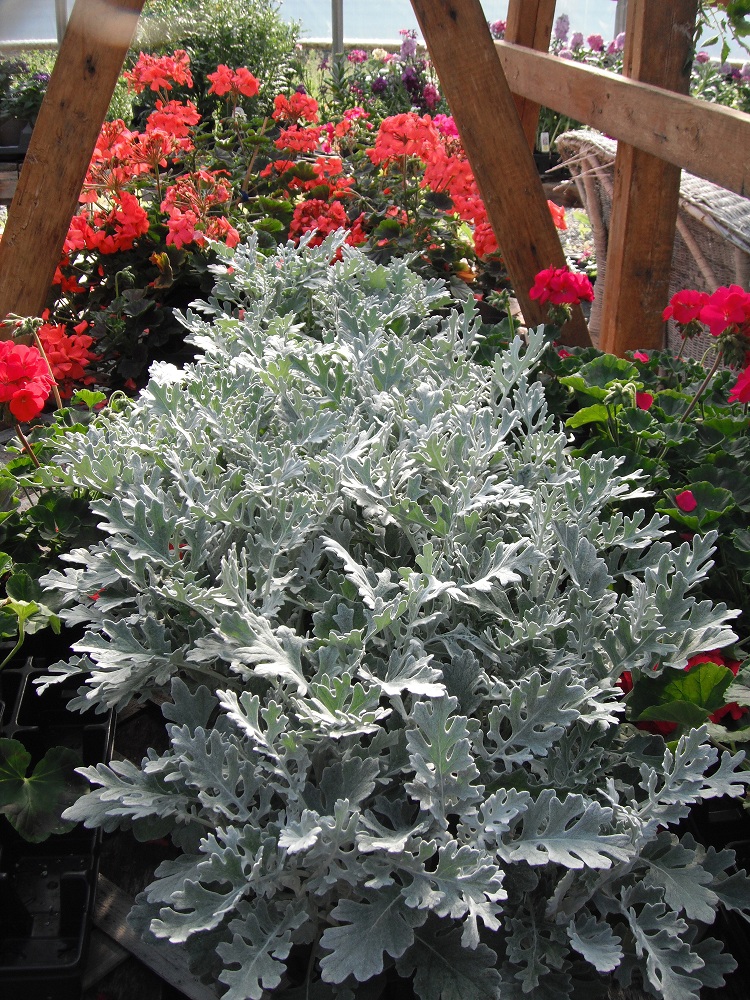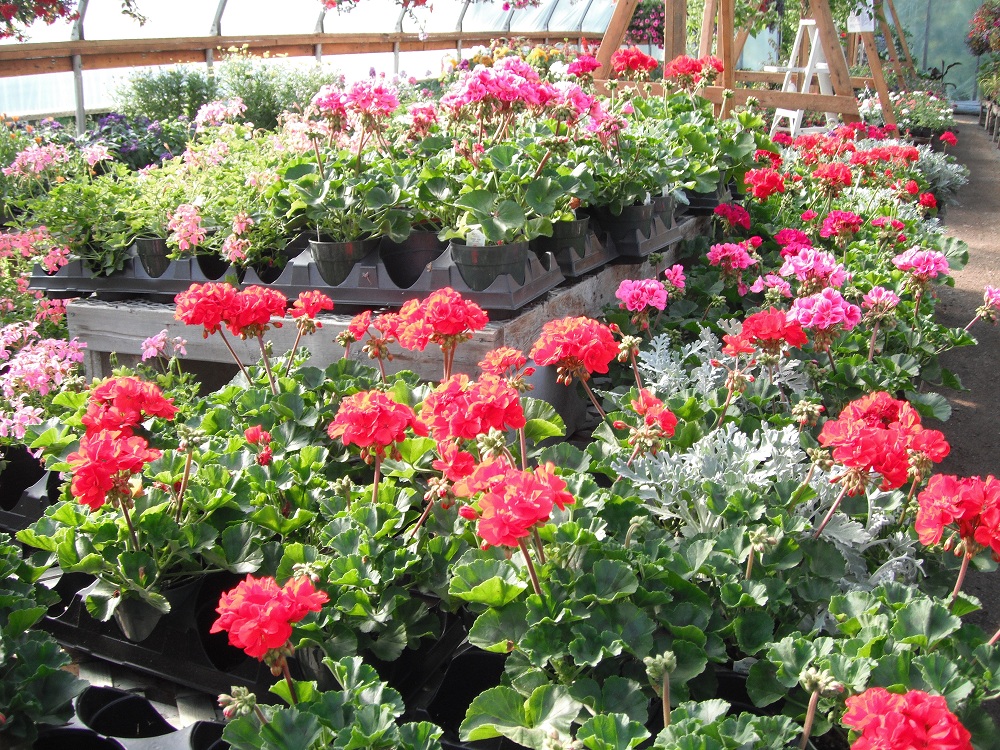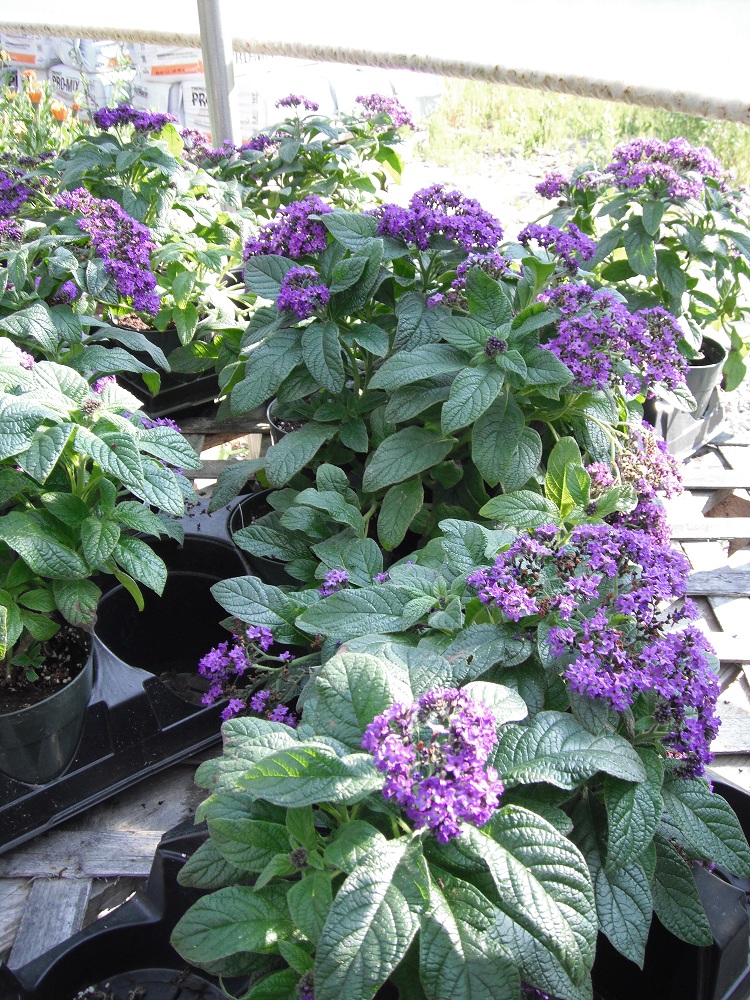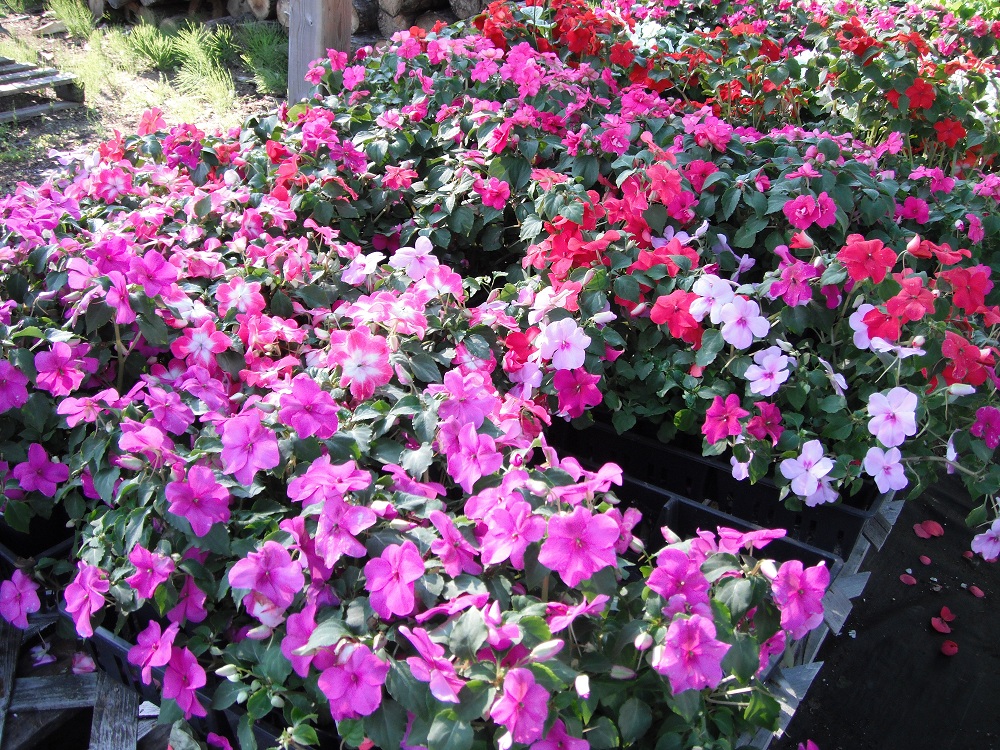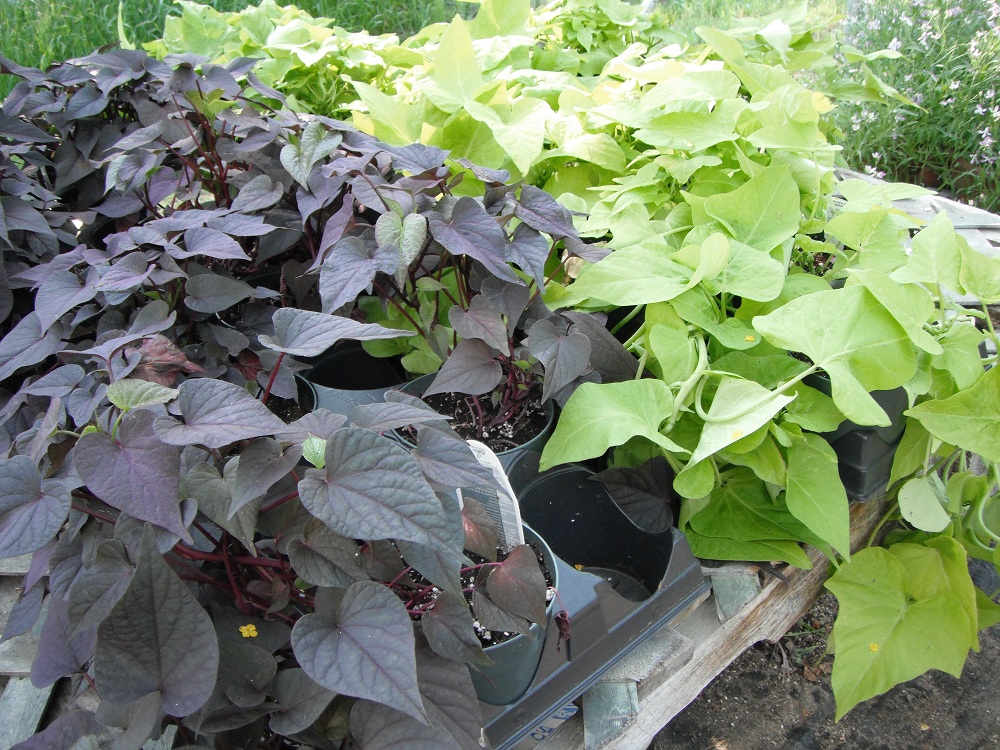 Ipomea Black Heart & Charteuse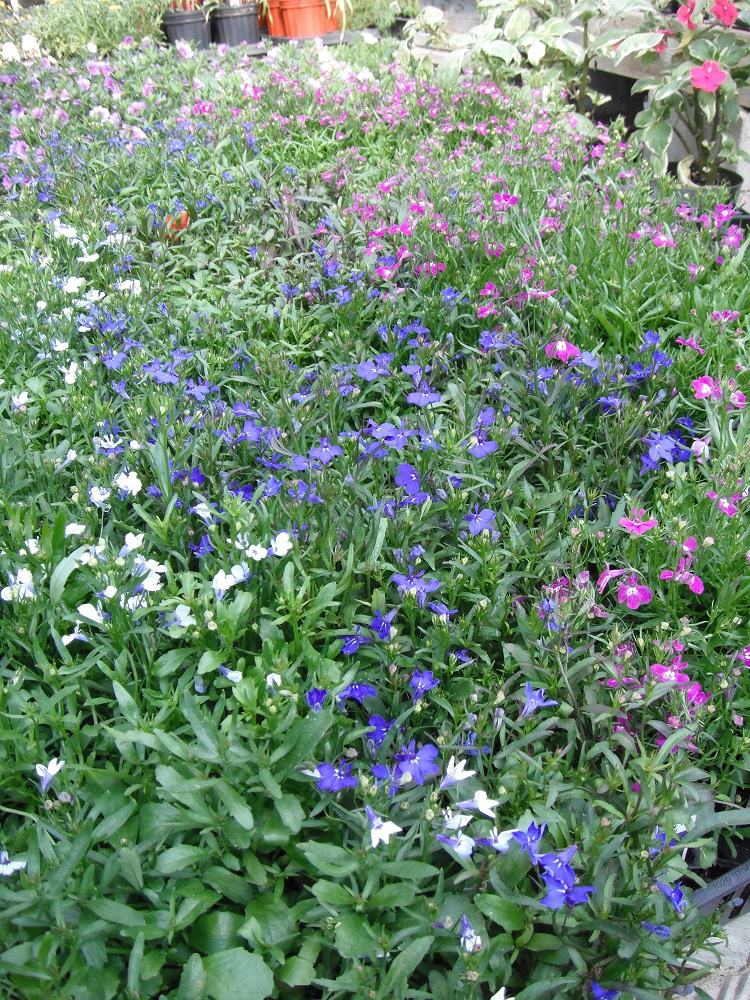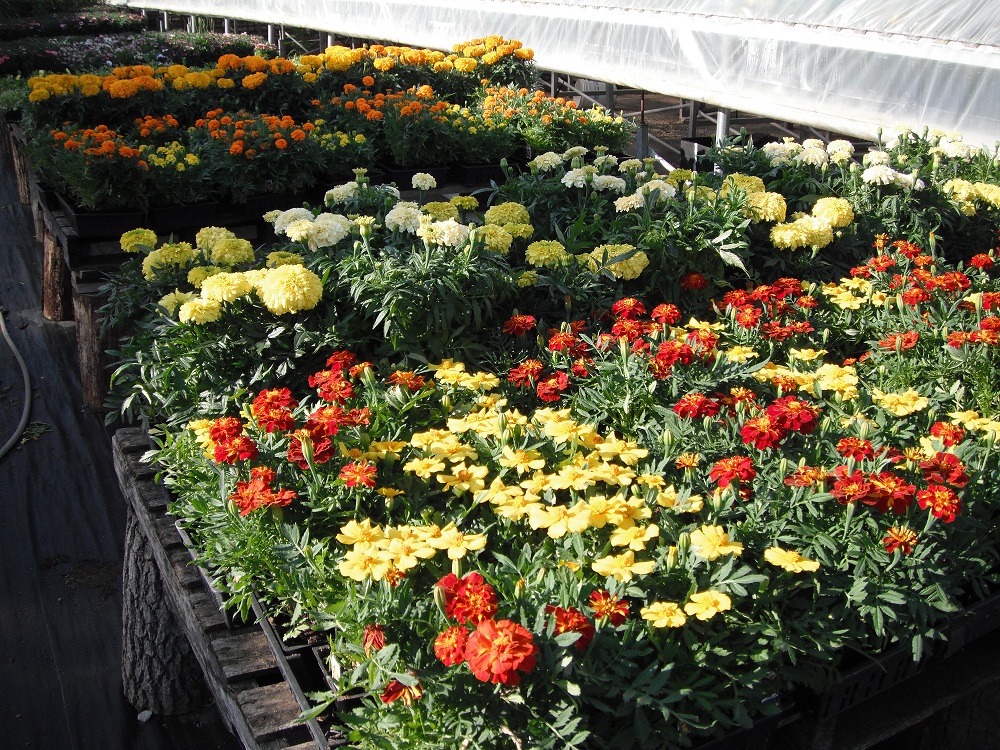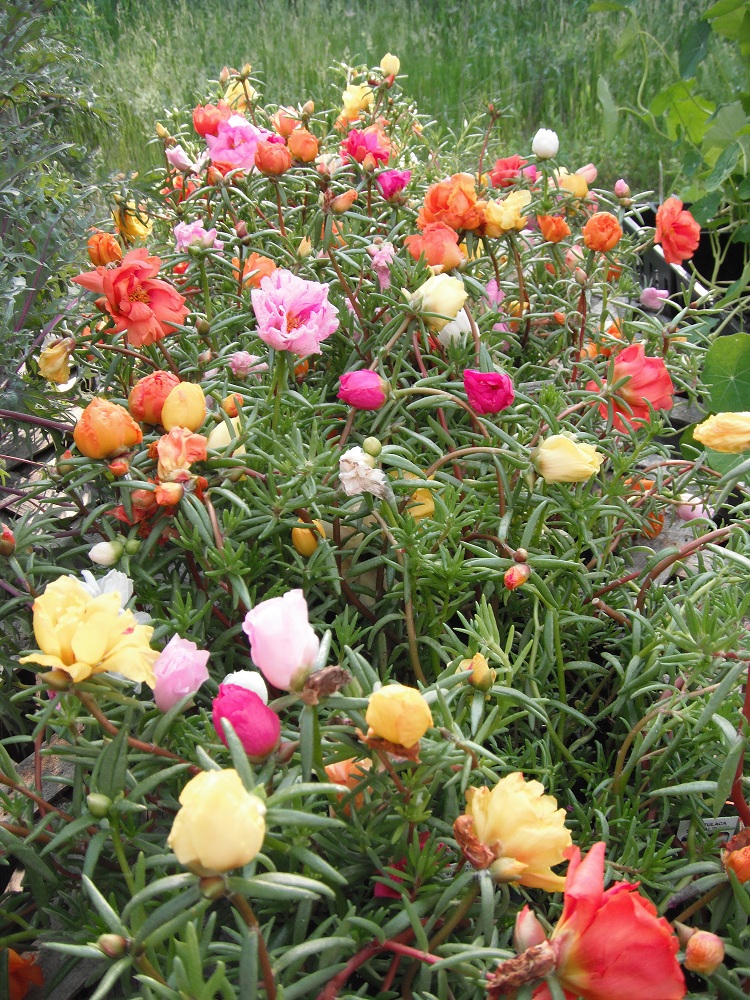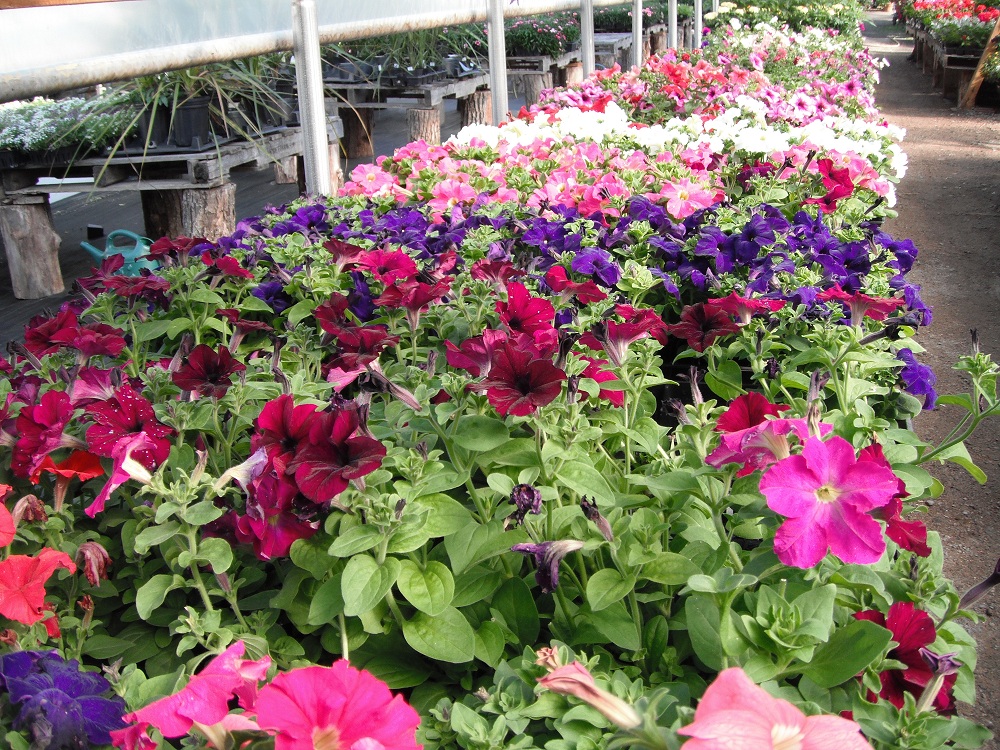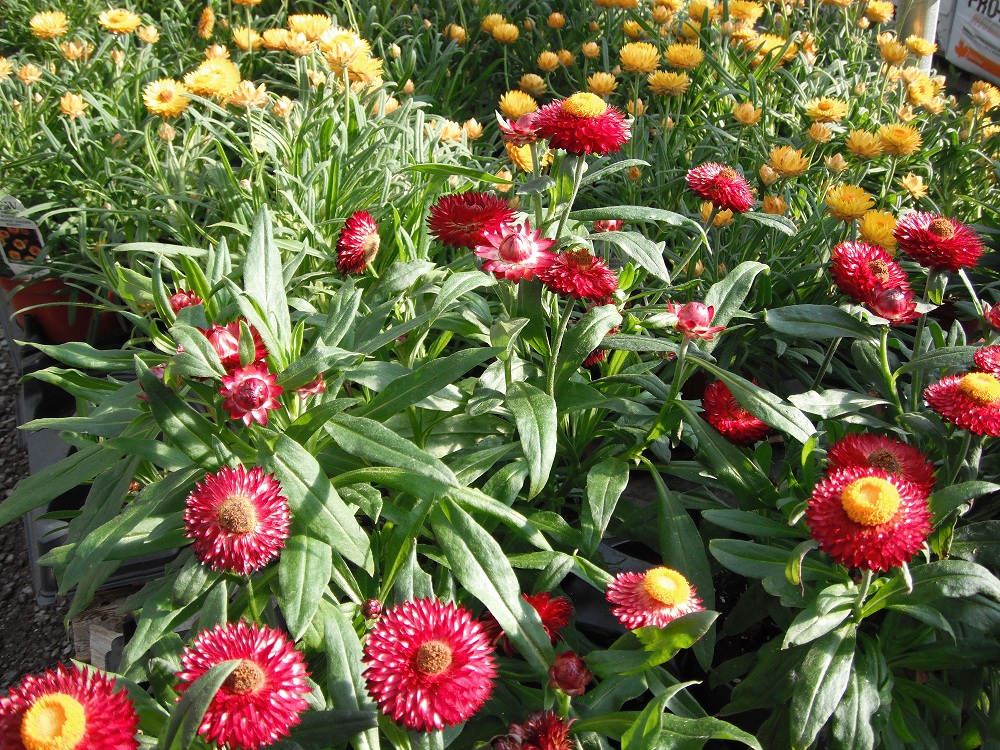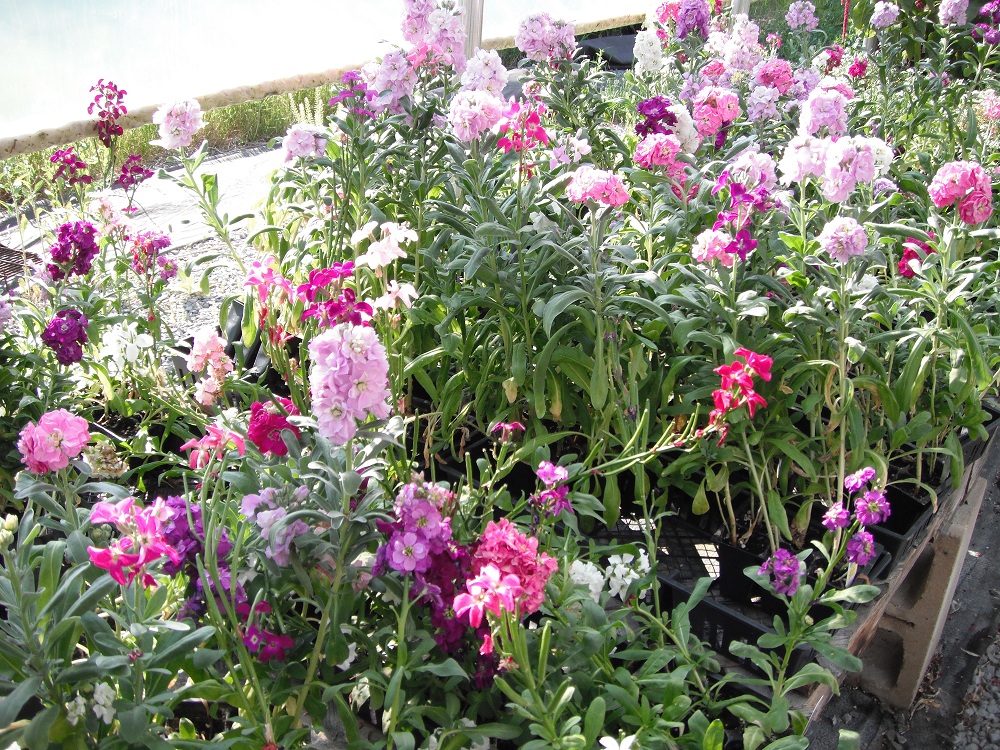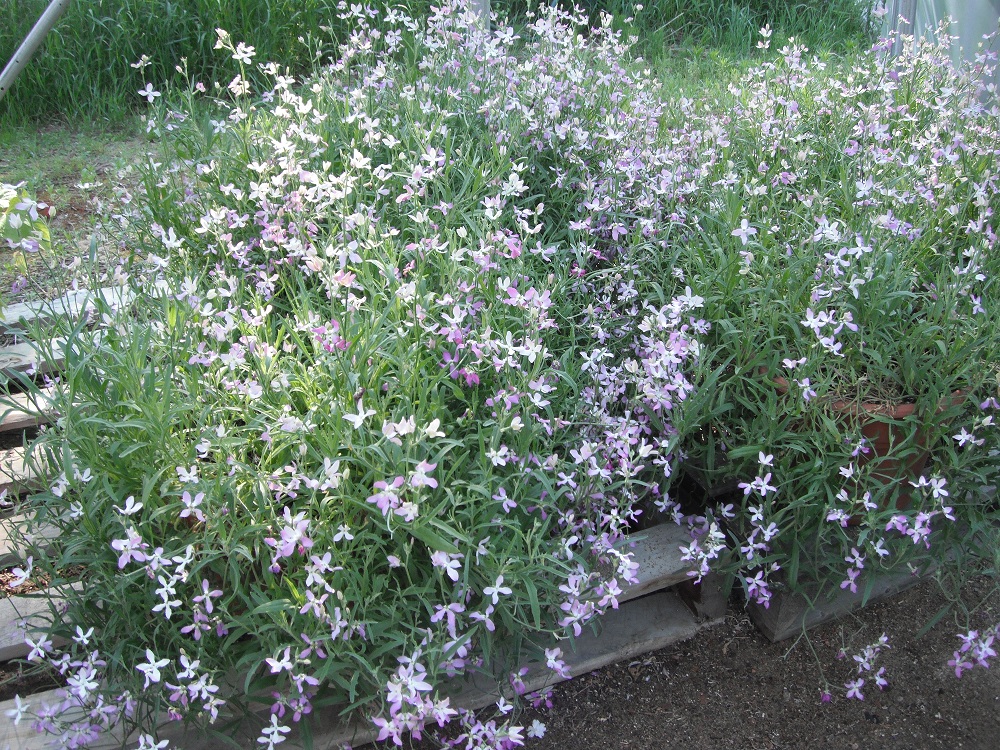 Stocks Dwarf (above) &

Night Scented (belove)