Every year we try to bring a good selection of different annuals, vegetables and herbs

to our customers.  While many herbs sell out early, each year we try to grow extra of the favoured herbs.

Our herbs are sold in various sizes (4-packs, 2", 3.5", 5" or herb gardens) based on what's best for the plant.

Each year we are striving to bring a greater selection of herbs while reducing the cost to consumer.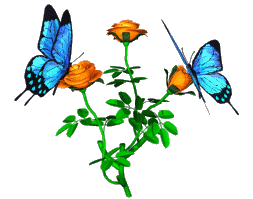 Amazingly, our herb selection has been consumed early this year, but we still have

plenty of the most popular: Rosemary and Basil,

along with a new, dwarf fernleaf dill this year.

We also have herb container gardens all ready to go with many of your daily use herbs included.  Set these not too far from your kitchen door or BBQ for

ready & easy-to-use flavour all summer long.