Every year we try to bring in some new varieties of perennials suitable to our temperate climate.

In 2010, we had good success and response to our 4-pack perennials, so we've increased our variety this year.

Perennials are also sold in other sizes (3.5", 5" gallon or larger pots) based on what's best for the plant.

We are always interested in knowing what our customers want, so let us know.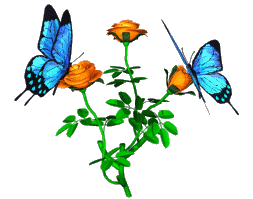 These are some of the interesting perennials we have available this year.

Note: Photos on this page are borrowed from the internet until I can amass my own shots.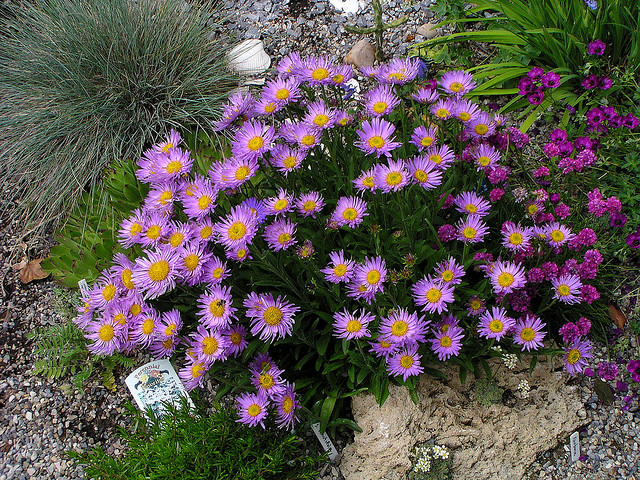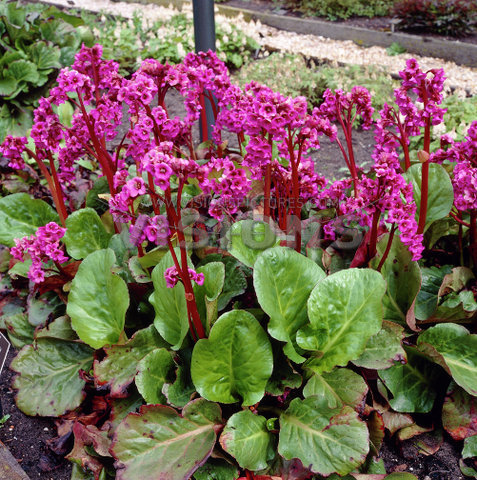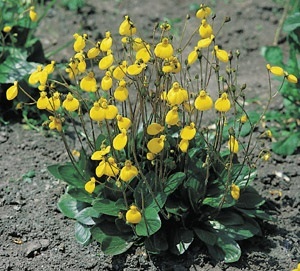 Calceolaria Goldcap

(Lady's Slipper)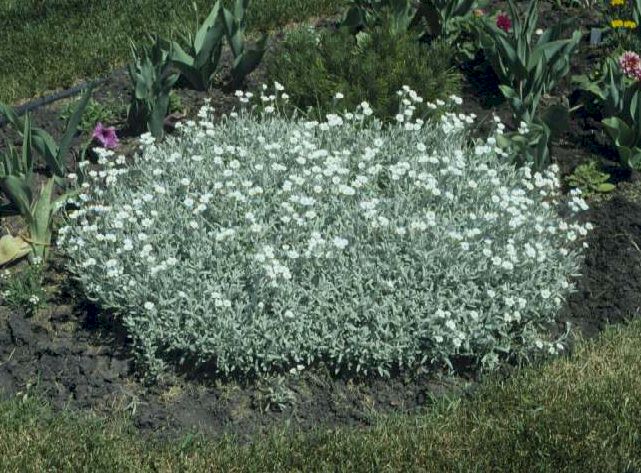 Cerastium (Snow-in-summer)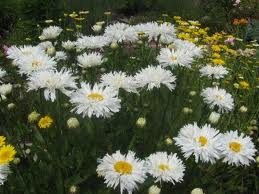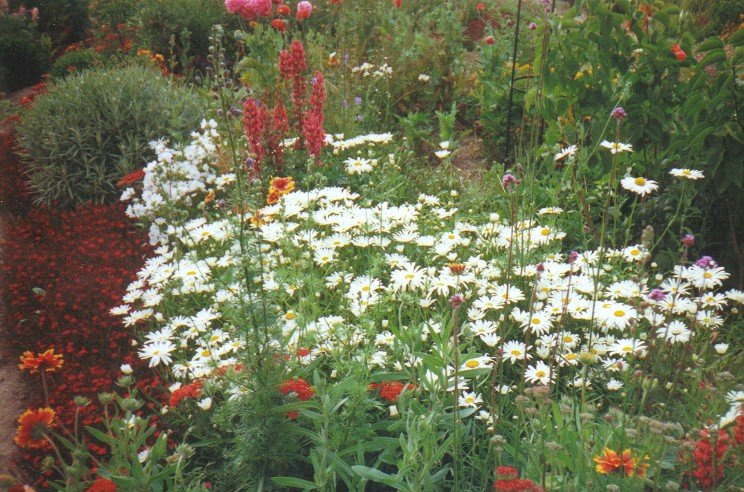 Chrysanthemum

Crazy Daisy &

Silver Princess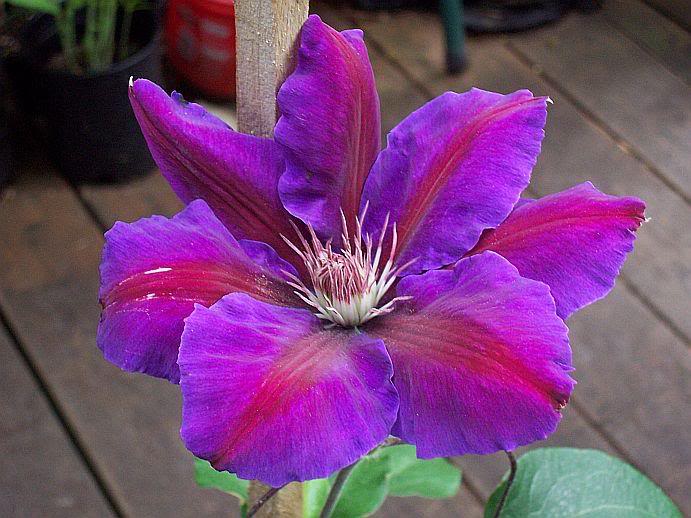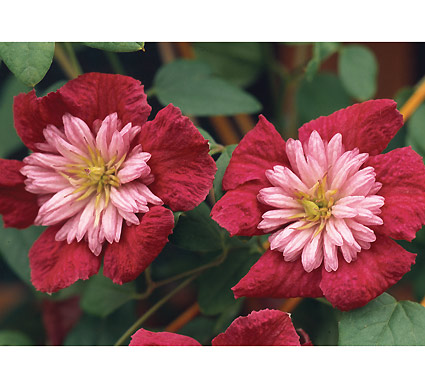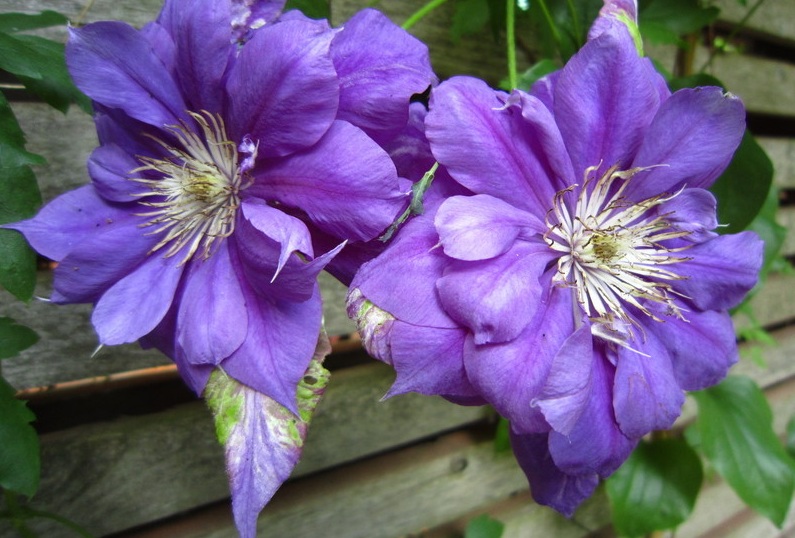 Clematis Anna Louise, Avant Garde, Franzska Maria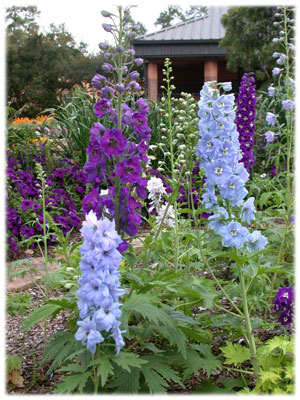 Delphinium Magic Fountains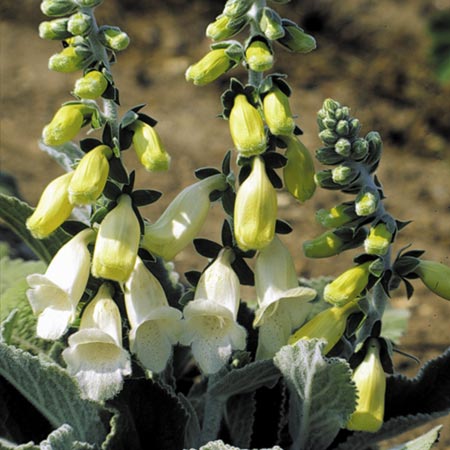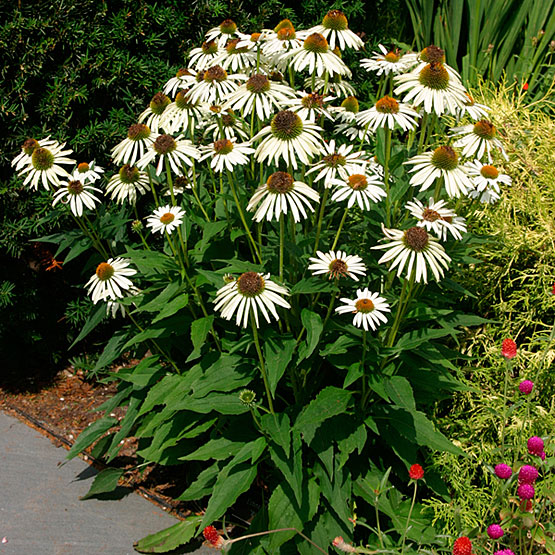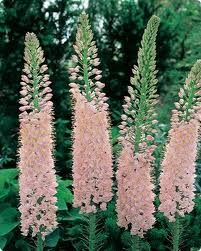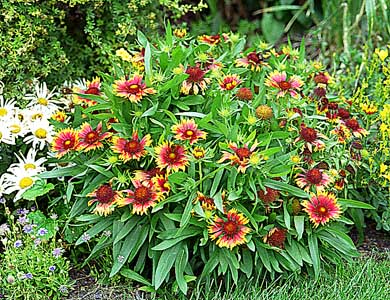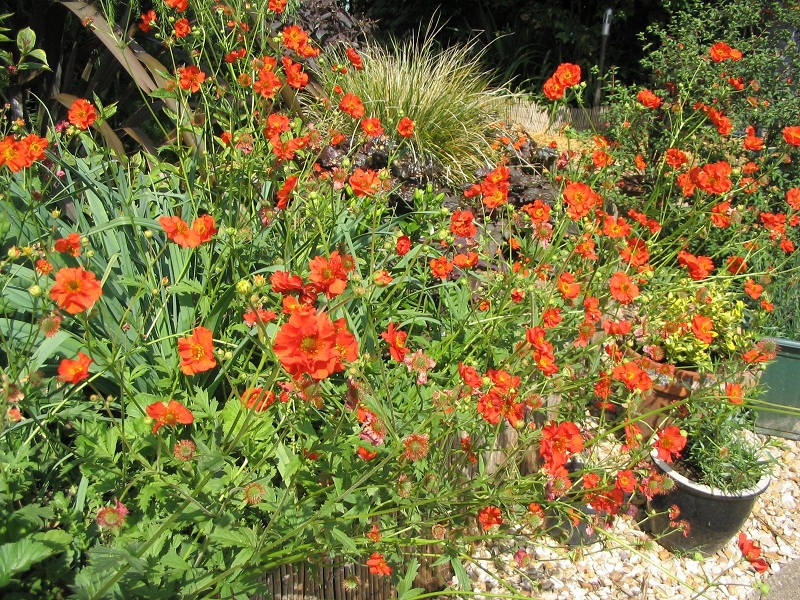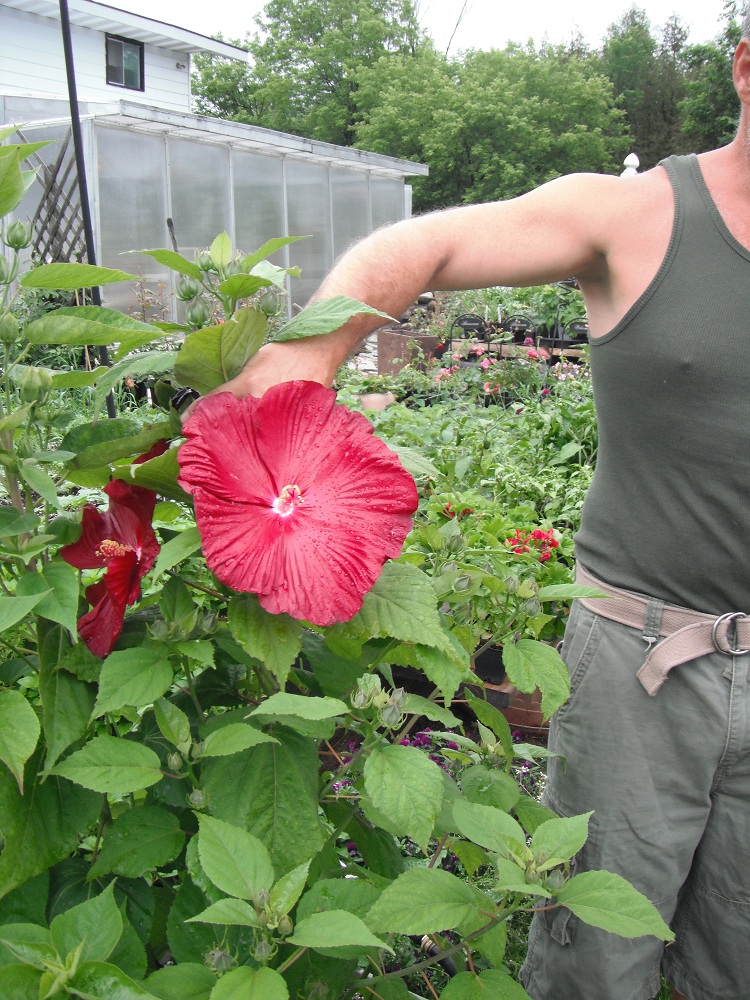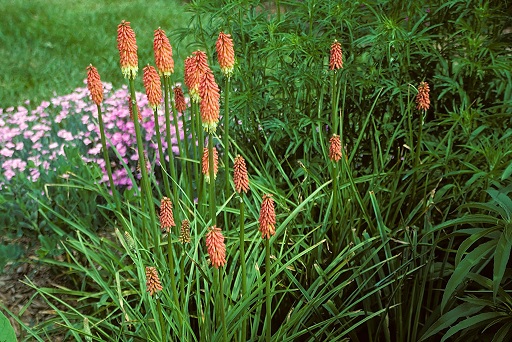 Kniphofia Pfitzer's Hybrid (Red Hot Poker)